PTFE Hose is a very versatile and durable alternative to rubber hose. PTFE (Polytetrafluoroethylene) is used as a liner for stainless steel braided hose or rubber hose to increase temperature range compatibility, chemical resistance, flexibility and shock resistance.
Is Teflon hose fuel resistant?
Nylon braided hose – PTFE – helps to prevent gas odors from permeating the hose itself and allowing odors in your shop or garage. This type of hose resists all types of fluids and chemicals, including gas, ethanol, transmission fluid, brake fluid, power steering fluid and antifreeze
Is Teflon metal or plastic?
It isn't metal, it isn't rubber, and it also isn't exactly plastic. More specifically, PTFE is a thermoplastic polymer primarily characterised by a slippery surface, high melting point, and resistance to "attack" by almost all chemicals.
We are one of the best Industrial products manufacturer in town, with over 25 qualified
and Trained Team serving the community since 2016.
We achieve this by selecting the appropriate raw material sources, with fair pricing, modern and updated production techniques, minimum losses during the production process and rejection losses.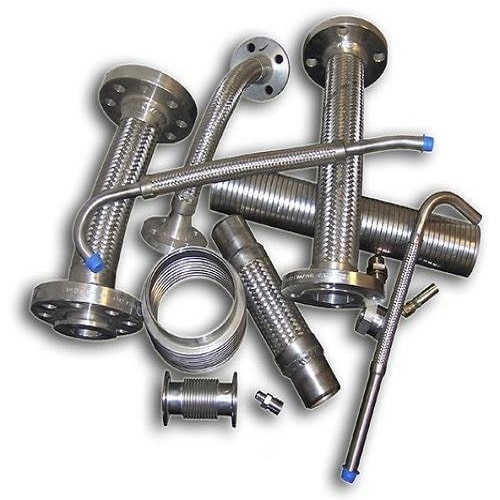 Adherence to latest technology
88%
Faster Turnaround Time
98%