Radiator hoses are large-diameter rubber hoses that carry engine coolant between the engine and radiator and back toward the water pump. Radiator hoses should be inspected as part of routine maintenance to ensure their integrity.
How many radiator hoses does a car have?
Most vehicle cooling systems are comprised of four main hoses. The upper radiator hose is connected to the thermostat housing and to the radiator.
How important is a radiator hose?
It often sends coolant to the water pump and is responsible for keeping your engine from working too hard and overheating. Your coolant hose is one of the most important parts of your vehicle. Without the coolant hose, your engine will no longer be able to run as designed and risks overheating.
We are one of the best Industrial products manufacturer in town, with over 25 qualified
and Trained Team serving the community since 2016.
We achieve this by selecting the appropriate raw material sources, with fair pricing, modern and updated production techniques, minimum losses during the production process and rejection losses.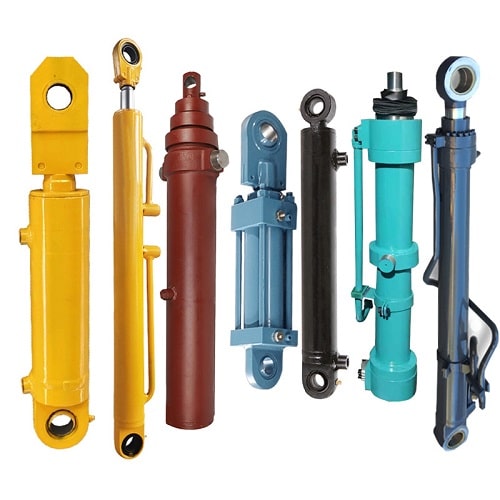 Adherence to latest technology
88%
Faster Turnaround Time
98%