What is hydraulic cylinder?
Hydraulic cylinder is a part of a machine's hydraulic system. Simply said, hydraulic cylinder is a hydraulic actuator which creates linear movement by converting the hydraulic energy back to a mechanical movement.
What are the types of hydraulic cylinder?
4 Types Of Hydraulic Cylinder To Consider
1) Single Acting Cylinders.
2) Double Acting Cylinder.
3) Tandem Hydraulic Cylinders.
4) Telescopic/Multistage/Ram type/Actuating Hydraulic Cylinders.
How do hydraulic cylinders work?
(Illustrated) cylinder is attached to its application with a cylinder bottom and a rod eye. The movement is created between these two points. The pressurized oil moves the piston which then moves the rod. The counter movement is created when oil is driven to the other chamber and the piston moves back, pulling the rod.
We are one of the best Industrial products manufacturer in town, with over 25 qualified
and Trained Team serving the community since 2016.
We achieve this by selecting the appropriate raw material sources, with fair pricing, modern and updated production techniques, minimum losses during the production process and rejection losses.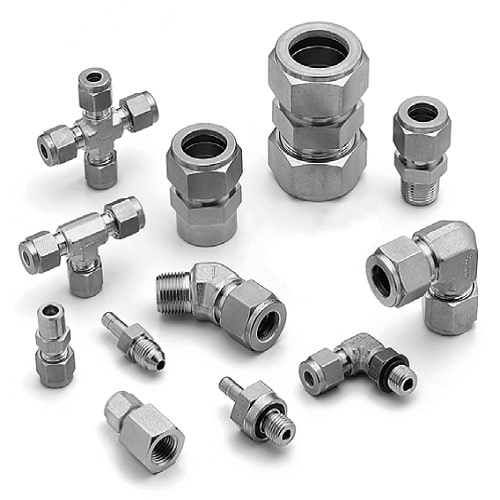 Adherence to latest technology
88%
Faster Turnaround Time
98%